About the Warriors Peer Group
We are a group of Combat veterans that help each other get threw the ruff and tumble of PTSD. We have group meetings that we educate each other on the issues we have at hand and learn to cope with them together. We are brothers fighting the same battle we are not doing this alone. Our Church has our back and along with christian leadership we will overcome all.

Powered by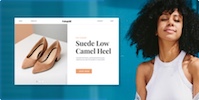 Create your own unique website with customizable templates.
Photo used under Creative Commons from The National Guard